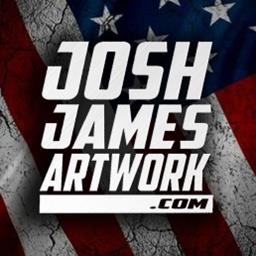 9/5/2021
Josh James Artwork
---
MSCS action highlights Labor Day Weekend at 'The Class Track'!
HAUBSTADT, IN (September 5th, 2021) - Photos from the Labor Day Weekend at the Tri-State Speedway featuring the Midwest Sprint Car Series and the UMP DIRTcar Modifieds and Vintage Cars on Sunday, September 5th!
To view full gallery, click the text link below!
https://photos.joshjamesartwork.com/2021/TristateLaborDay/
---
Back to News