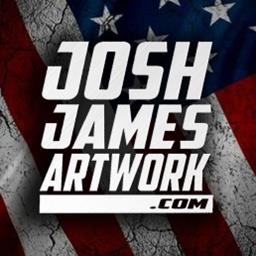 11/6/2021
Josh James Artwork
---
Clarksville Speedway wraps up their 2021 Season!
CLARKSVILLE, TN (November 6th, 2021) - More than 250+ Photos from the Season Finale at the Clarksville Speedway on Saturday, November 6th! Chase Osterhoff took the Quicksilver Late Model Victory with Trent Young the Open Wheel Modified Winner!
To view full gallery, please click the text link below!
https://photos.joshjamesartwork.com/2021/Clarksville-11-6/
---
Back to News