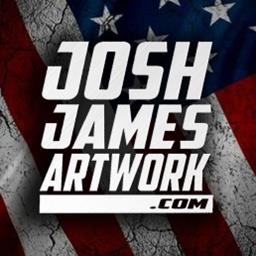 10/23/2021
Josh James Artwork
---
I-75's Biggest Event in Track History; the Valvoline Fall Nationals!
SWEETWATER, TN (October 23rd, 2021) - Photos from the Valvoline Iron-Man Fall Nationals paying $12,000 to Win with a possible $3,000 Bonus for the Valvoline Iron-Man Late Model Series on Saturday, October 23rd! Cory Hedgecock took home the biggest payday of his career with the Valvoline Fall Nationals for the Valvoline Iron-Man Racing Series at the I-75 Raceway. Hedgecock would set fast time, win his heat and feature to cash in on a $3,000 bonus on top of the already $12,000 Victory! Chris Ferguson and Jensen Ford would complete the CT Promotions podium!
To view full gallery, please click text link below!
https://photos.joshjamesartwork.com/2021/I75ValvolineFallNationals/
---
Back to News