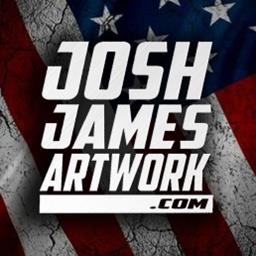 9/9/2021
Josh James Artwork
---
The fans were ready to return to World 100 action with 51st Running!
ROSSBURG, OH (September 8-9, 2021) - Photos from the 51st Running of the World 100 at the Eldora Speedway held on Wednesday and Thursday, September 8th and 9th! Brandon Overton took his third Eldora Speedway Crown Jewel Victory in a row adding the 51st World 100 to his list of racing accolades. Overton would remain smooth in his Wells Motorsports Longhorn Chassis despite several challengers and take home the $54,000 Victory! A hard charging Tim McCreadie would finish second, with Dale McDowell in third!
To view full gallery, click the text link below!
https://photos.joshjamesartwork.com/2021/51stWorld100/
Back to News