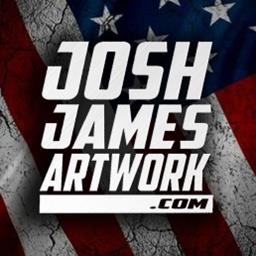 9/11/2021
Josh James Artwork
---
The Best in Dirt Late Model Racing converge on 50th World 100!
ROSSBURG, OH (September 10-11, 2021) - Photos from the 50th Running of the World 100 at the Eldora Speedway held on Friday and Saturday, September 10th and 11th! 'Superman' Jonathan Davenport reigned victorious at the 50th World 100 at the Eldora Speedway taking home his fourth Globe and the $53,000 Winners Check! Davenport would carve his way to victory past Brandon Overton who has dominated the crown jewel events at Eldora this season. Mike Marlar would charge from 26th to the 2nd place finish, with Overton in third!
To view full gallery; click the text link below!
https://photos.joshjamesartwork.com/2021/50thWorld100/
Back to News