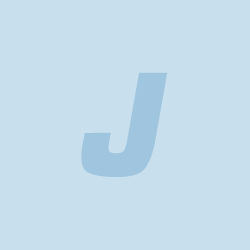 1/8/2022
Josh James Artwork
---
Talladega Short Track hosts more than 350 entries at Ice Bowl XXXI!
EASTABOGA, AL (January 7-9, 2022) - 'The Hornets Nest' Talladega Short Track welcomed more than 350+ entries to Ice Bowl XXXI! The fans witnessed a $6,000 to Win Super Late Model Ice Bowl Feature where a bounty had been placed on 5-time event winner Michael Page. Crate Racin' USA would also sanction 604, 602, Modified, and Street Stock action along with Talladega's Sportman, Factory Stock, and Hot Shot Divisions!
More than 1,000+ Photos from the event can be seen if you click the text link below!
https://photos.joshjamesartwork.com/2022/IceBowlXXXI/
Back to News